PEACHY LOYALTY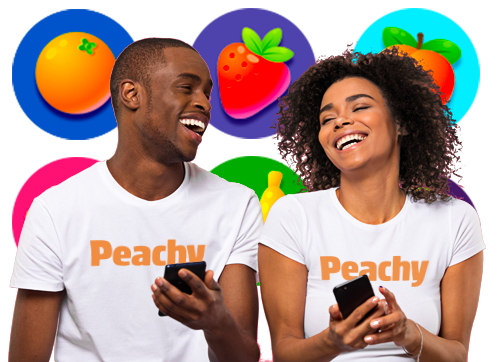 You'll come to Peachy for the great games, you'll want to stay for the great Peachy prizes. You see, your loyalty is always rewarded here. We pay in prize-winning Peachy Points and special loyalty bonuses which you can use to do more of what you love doing most - playing games and winning!



PEACHY TREATS
More treats, more of the time. That's peachy. Every time you level up our Peachy Treat game will pop up and the next line of fruit will drop.
You get the idea, now go get 'em. All you have to do is start playing.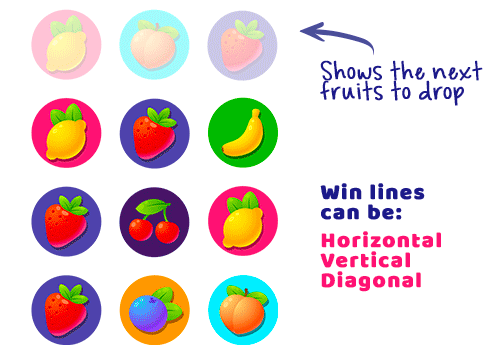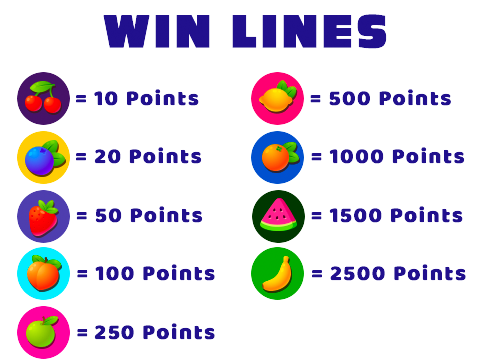 0 Peachy Points to Spend

10 Spins
10p Spins

10 Peachy Points

10 Spins
20p Spins

20 Peachy Points

10 Spins
25p Spins

25 Peachy Points

10 Spins
50p Spins

50 Peachy Points

10 Spins
£1 Spins

100 Peachy Points

20 Spins
£1 Spins

200 Peachy Points

25 Spins
£1 Spins

250 Peachy Points

25 Spins
£2 Spins

500 Peachy Points

50 Spins
£2 Spins

1000 Peachy Points

40 Spins
£5 Spins

2000 Peachy Points